Content
Counteract racism, bias, stereotypes, and hate with insights-informed content and amplify stories of underrepresented audiences across our ecosystem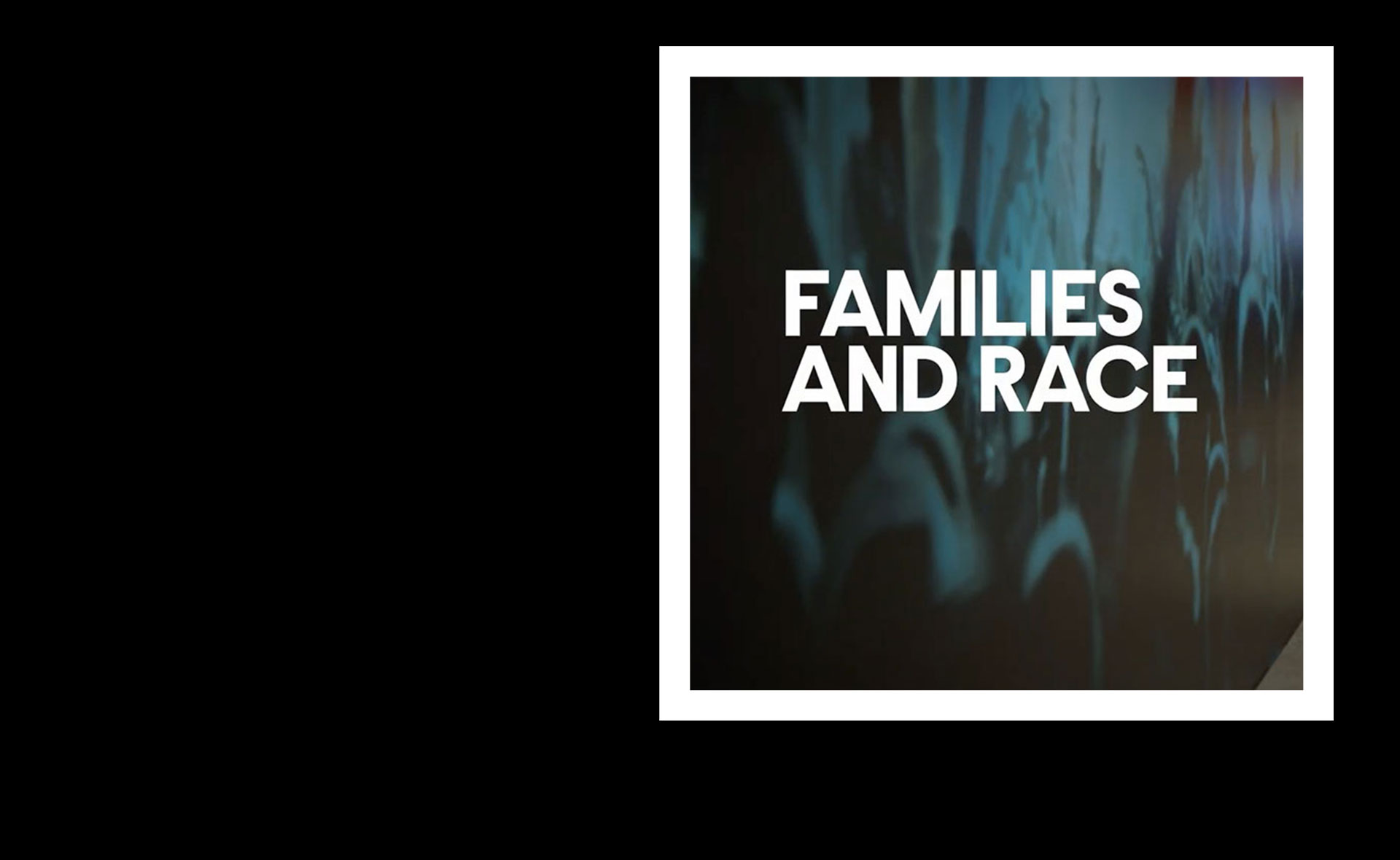 Featured
Families and Race
To inform the creation of this guide, we worked with top researchers and surveyed 15,000 families from across the United States to better understand how they approach conversations on race and racism.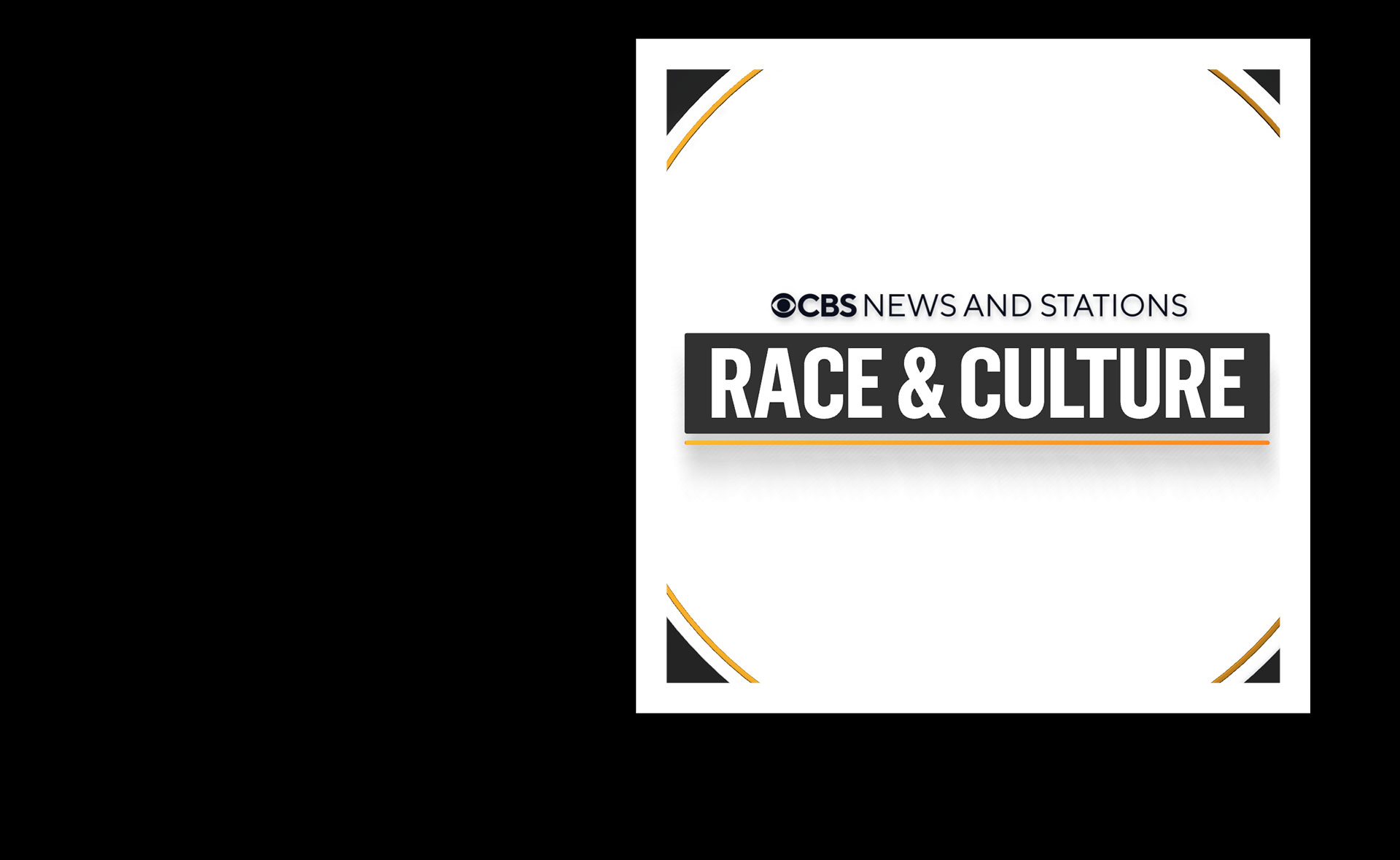 Featured
CBS Race and Culture Unit
The CBS News Race and Culture Unit has a four-pronged role at CBS News and Stations as a reviewer, an incubator, a producer and a library.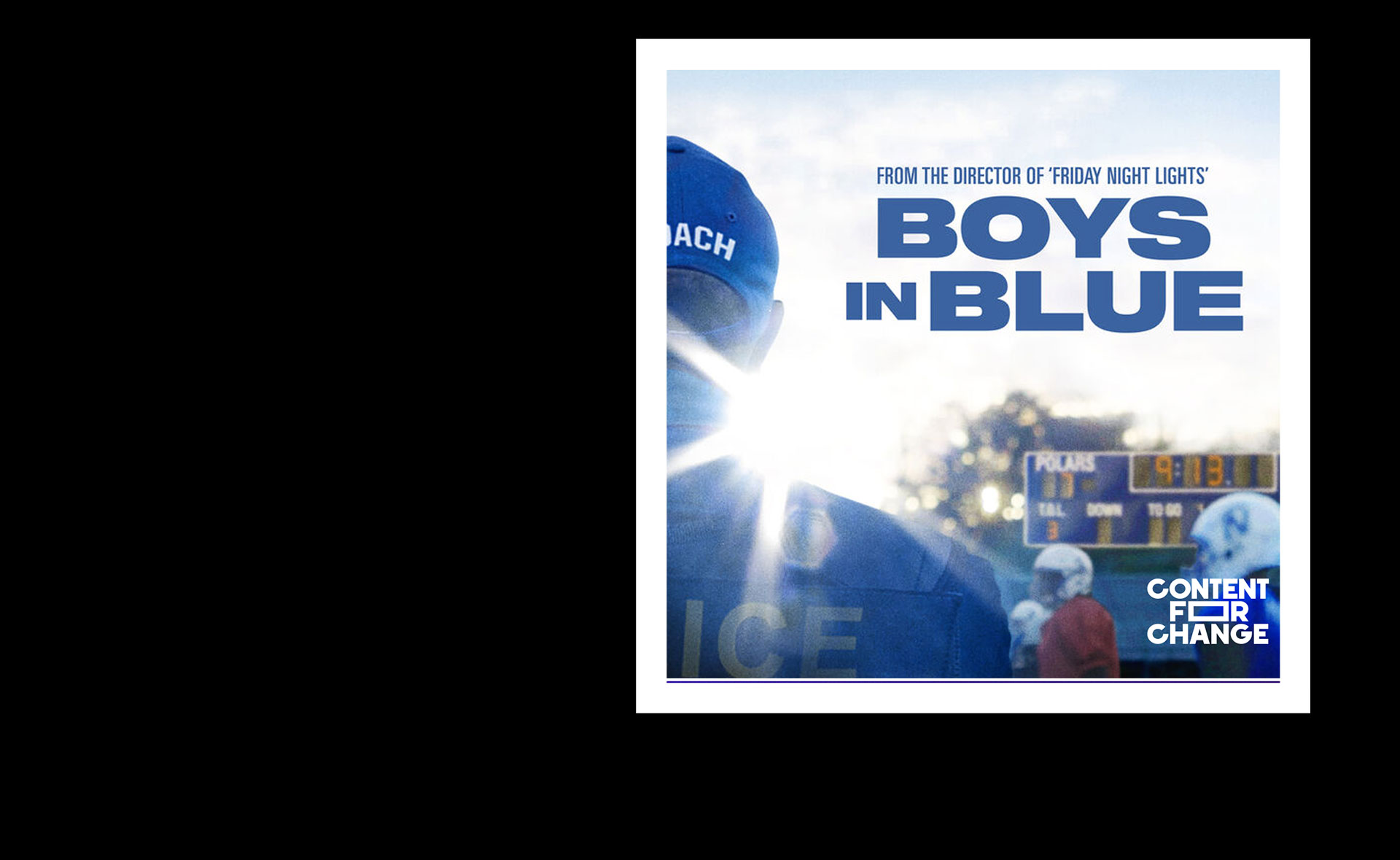 Featured
Boys in Blue
A 4-part documentary series by filmmaker Peter Berg that ​examines the relationship between the North Minneapolis ​high school football team and the city's police officer ​coaches who lead them.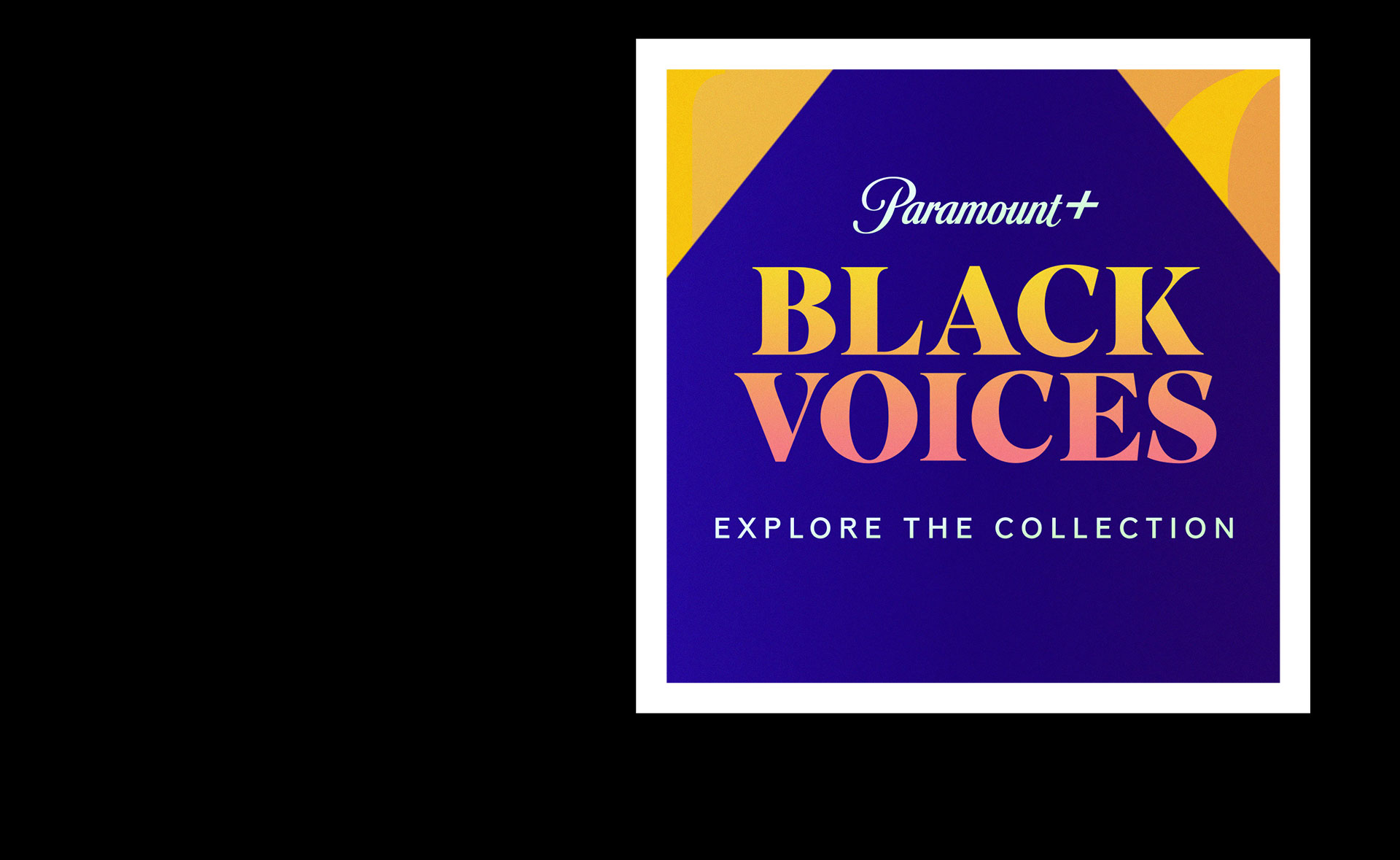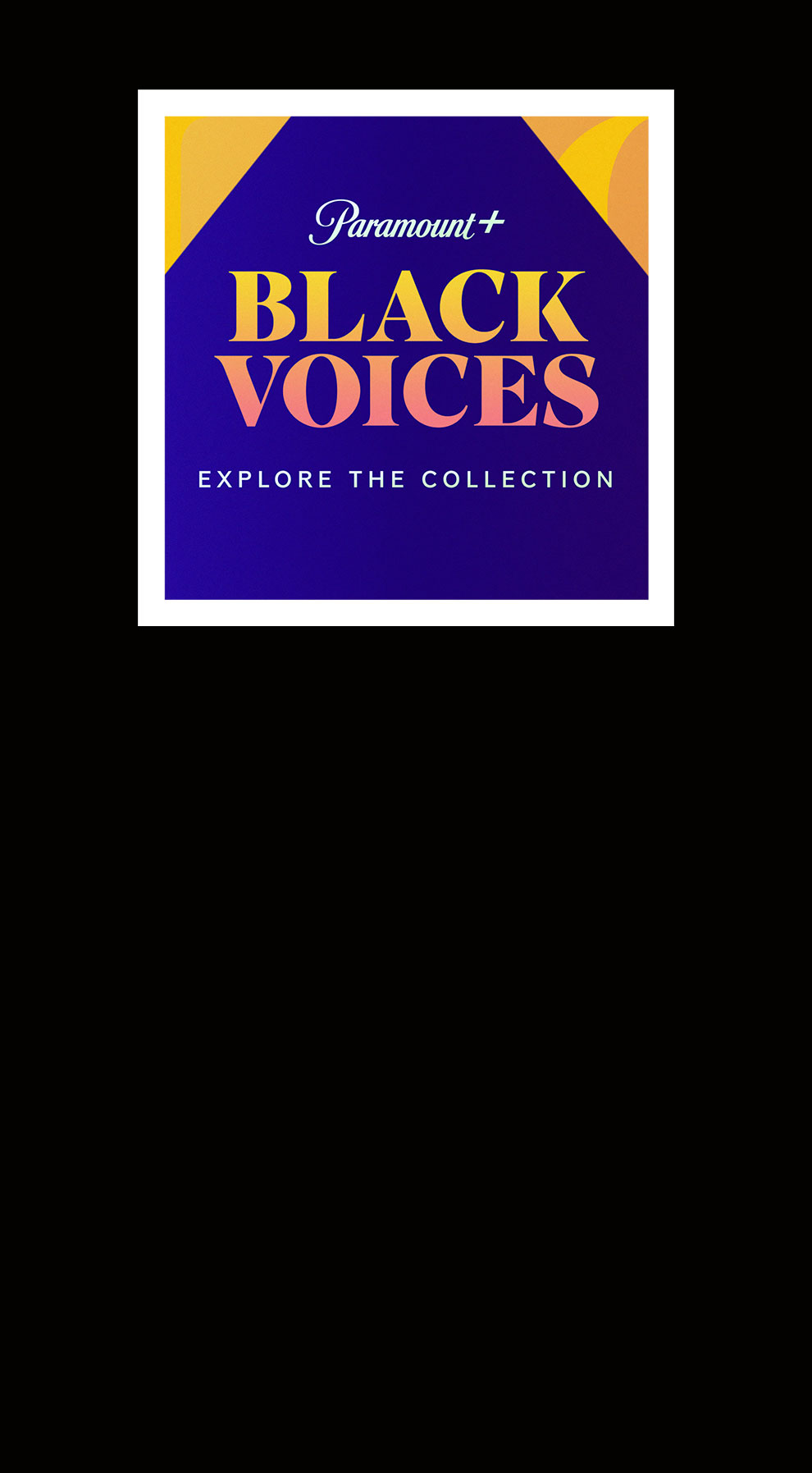 Featured
Black Voices
In-platform curated ​content, celebrating ​Black voices and stories featuring documentaries, comedies, and your favorite dramas and movies.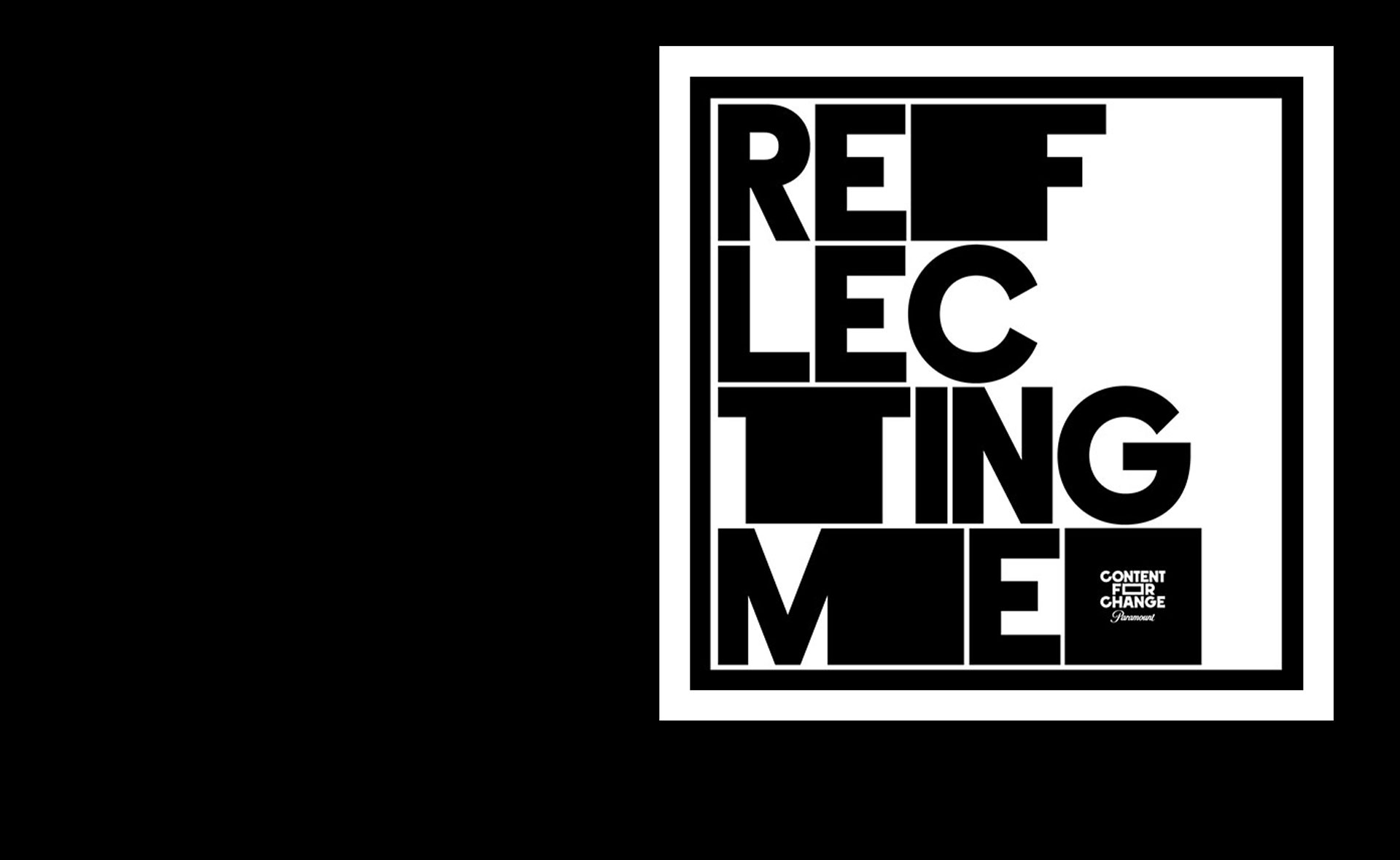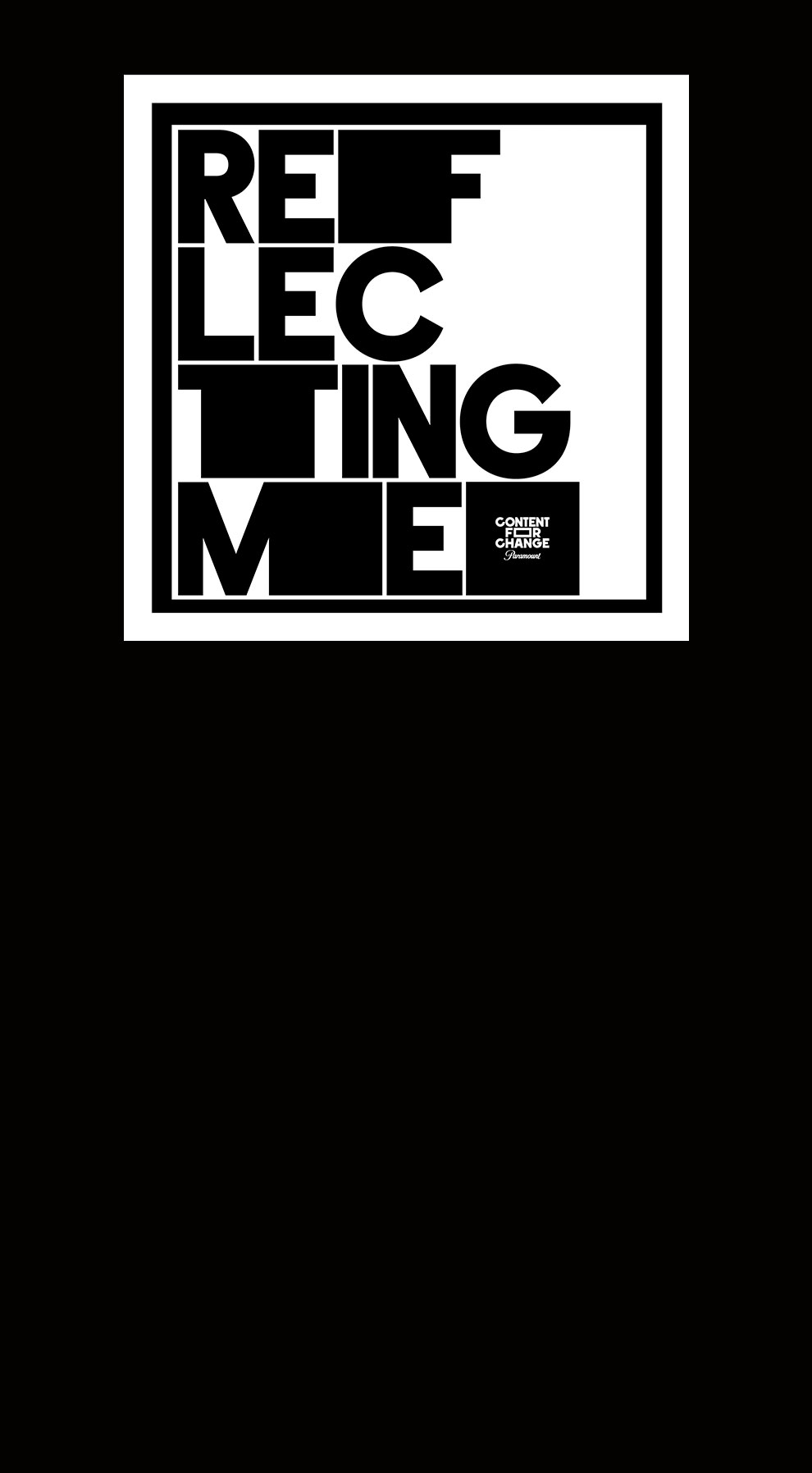 Featured
Reflecting Me: Global Representation On Screen
Paramount conducted a global study which explores how consumers around the world feel about representation on TV shows and movies.