CULTURE
Create a culture of diversity, inclusion, and belonging, built on equal opportunities for access and advancement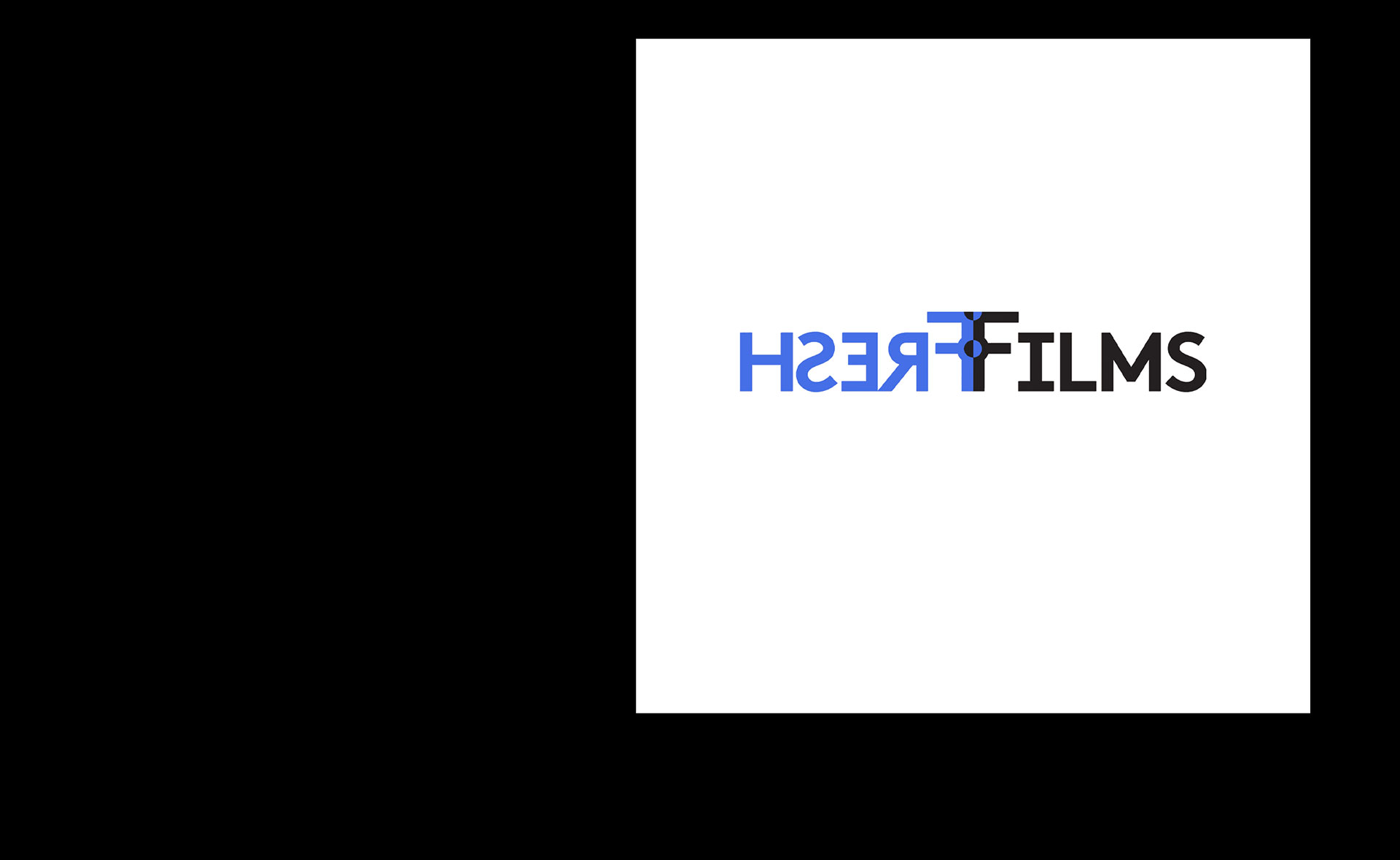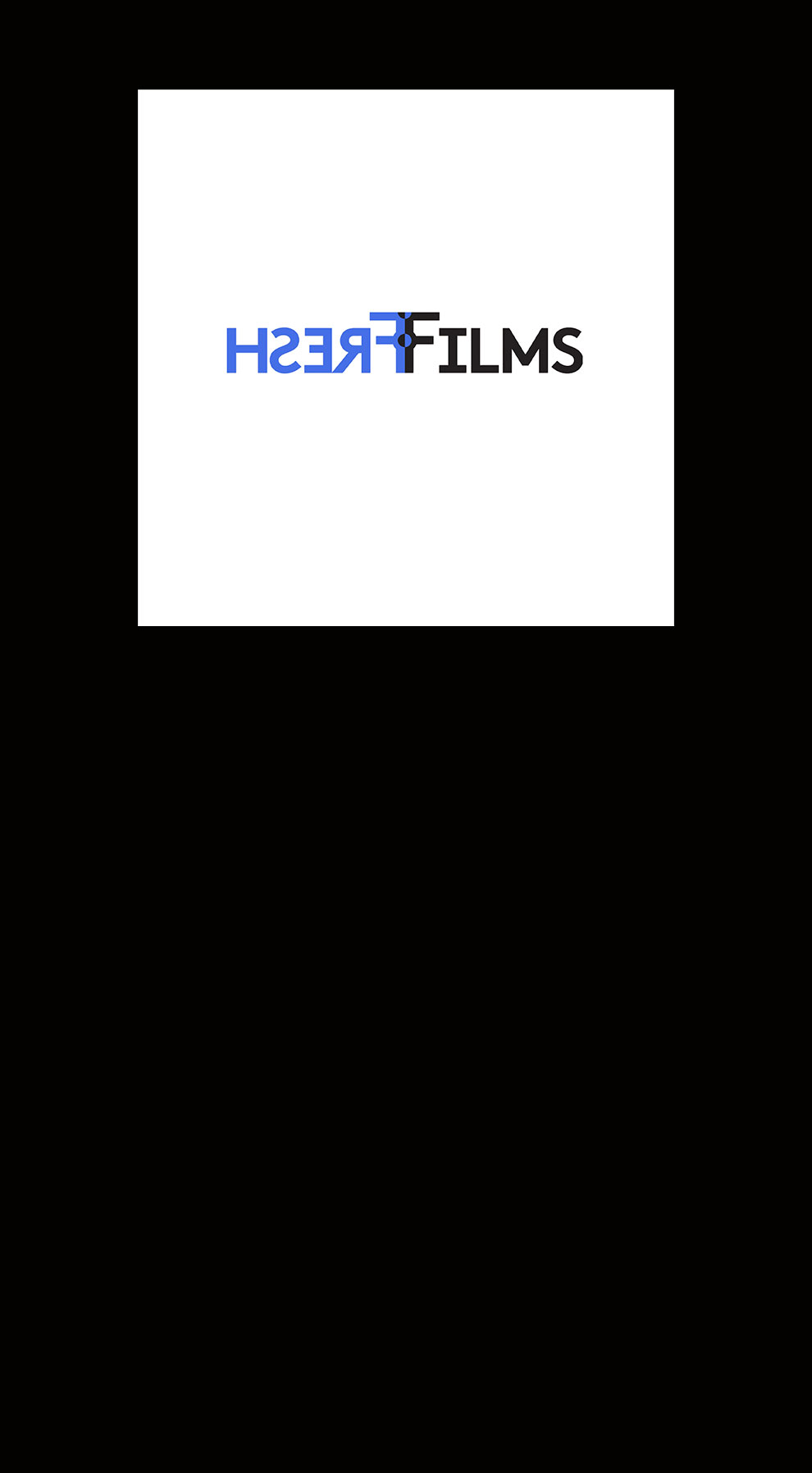 Featured
Fresh films
The Fresh Films and Content for Change partnership creates Emmy-nominated films, TV shows and docs while training future filmmakers in all aspects of film production.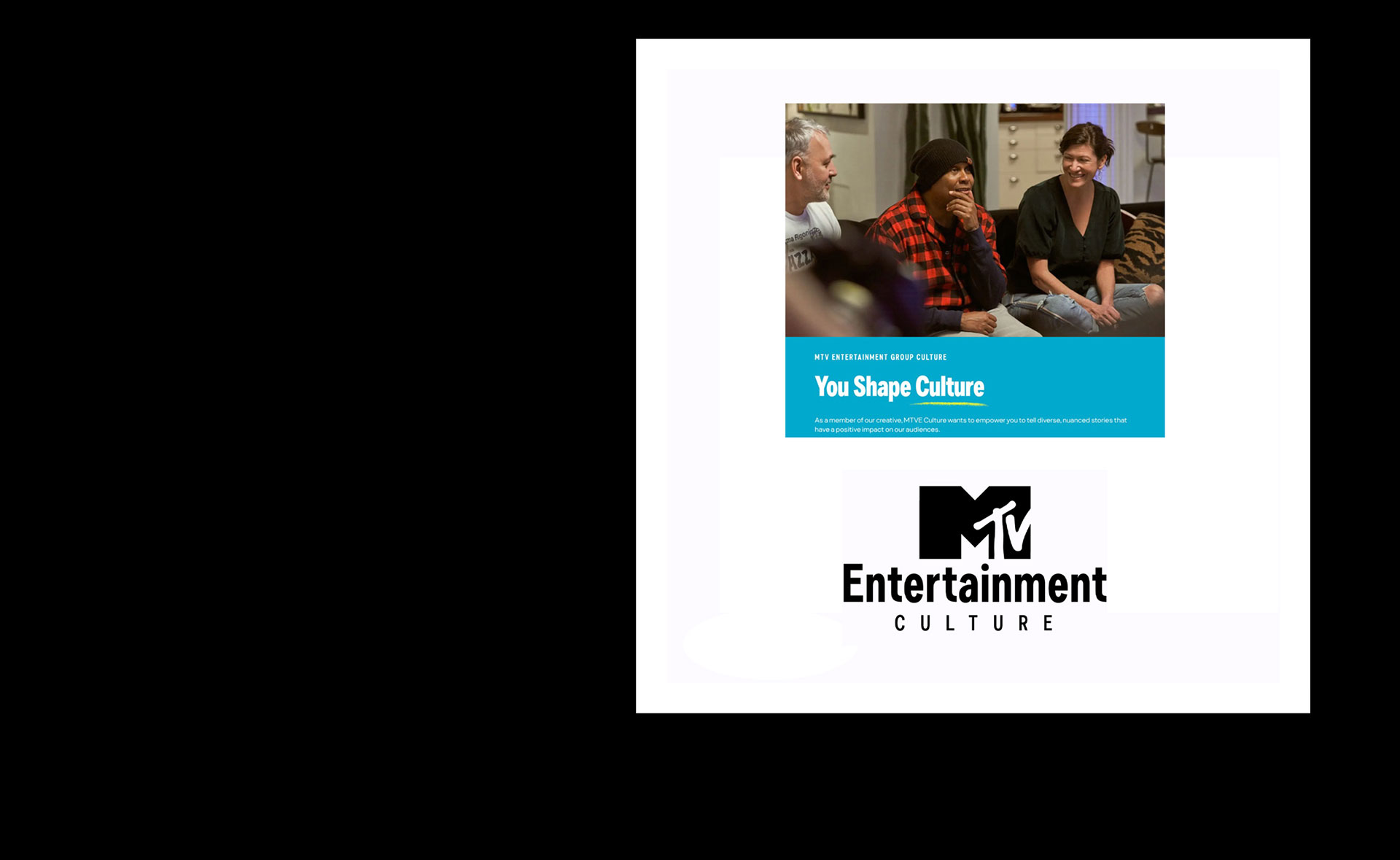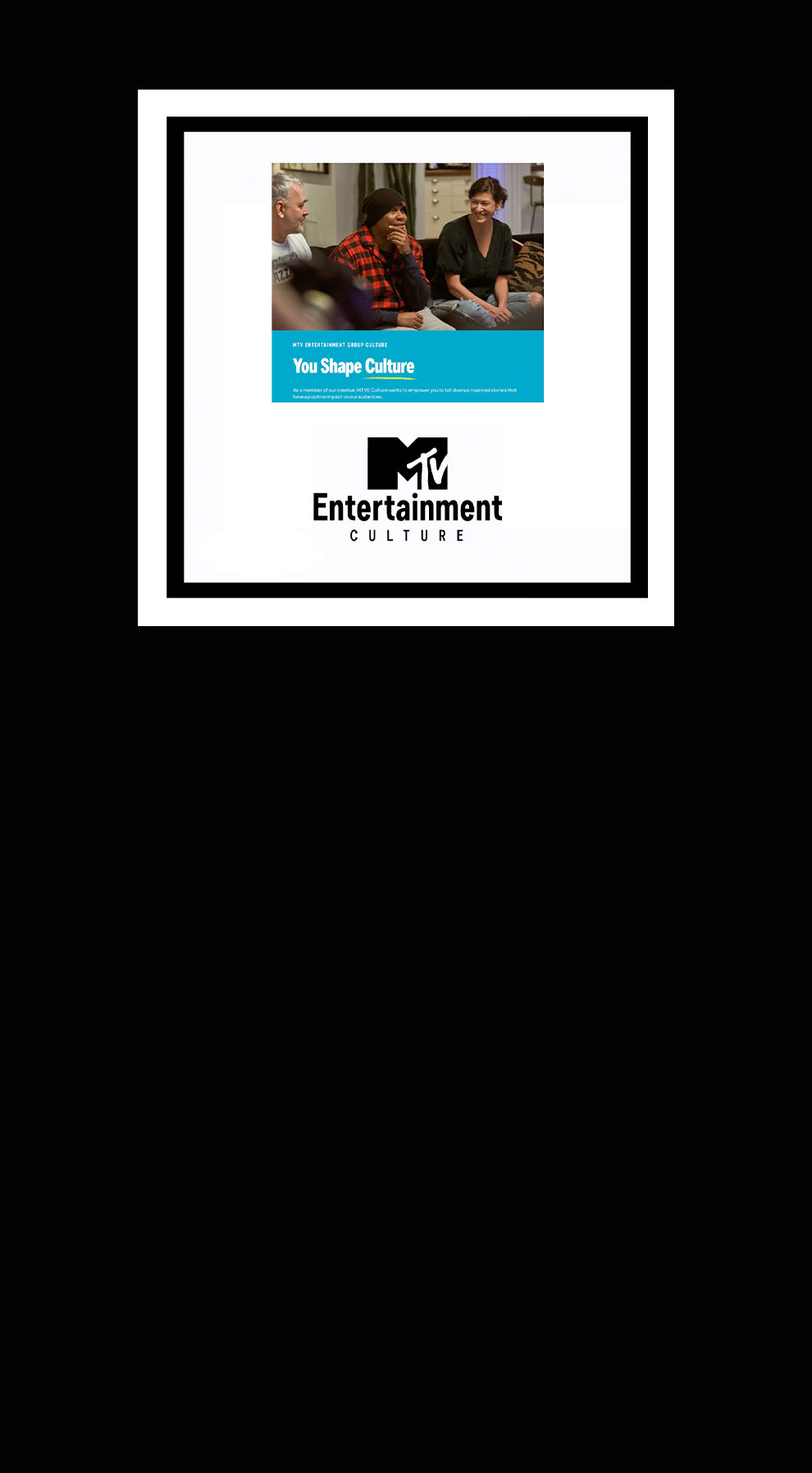 Featured
Culture Orientation
MTV Entertainment Group launched the Culture Orientation as a series of workshops, trainings, and resources that aim to empower employees to tell diverse, nuanced stories that have a positive impact on our audiences.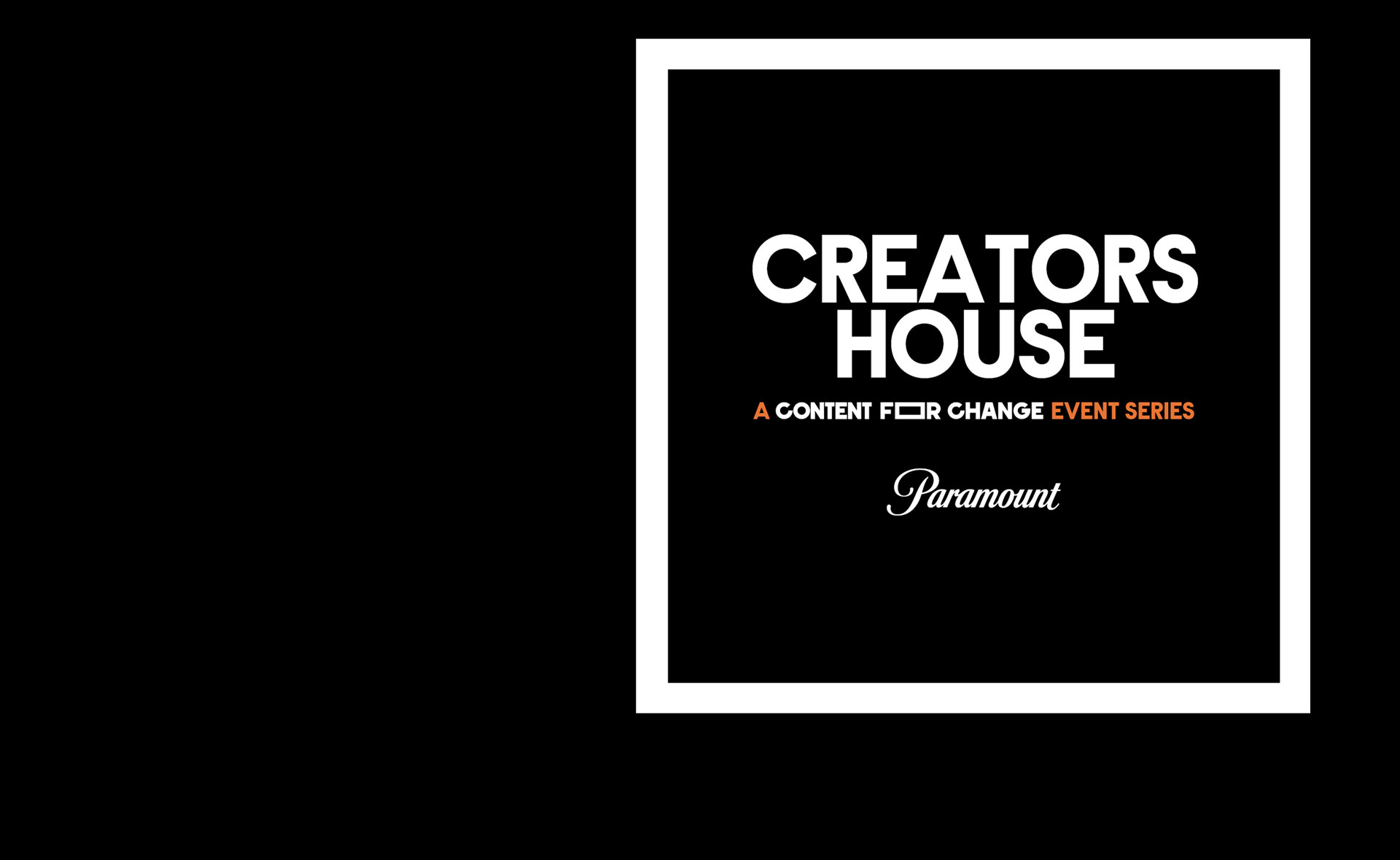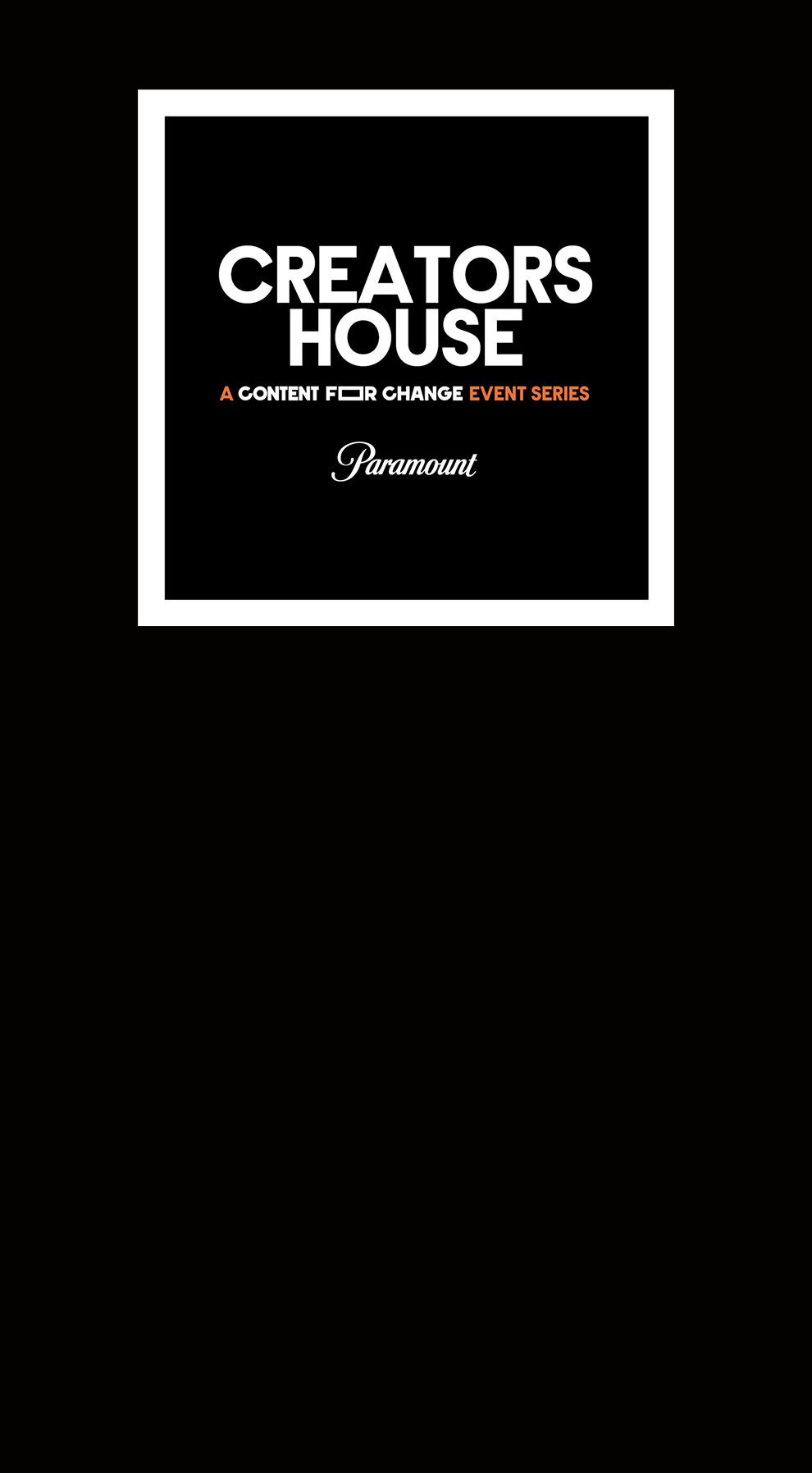 Featured
Creators House
The Creators House is a Content For Change event series that provides a space for emerging creators and storytellers to collaborate and produce content that will help shape, transform and build on the legacy of what authentic content will look like for generations beyond.