Creative
Transform the content creation lifecycle to remove bias and ensure equality in how our content gets made and the partners we work with across our entire creative supply chain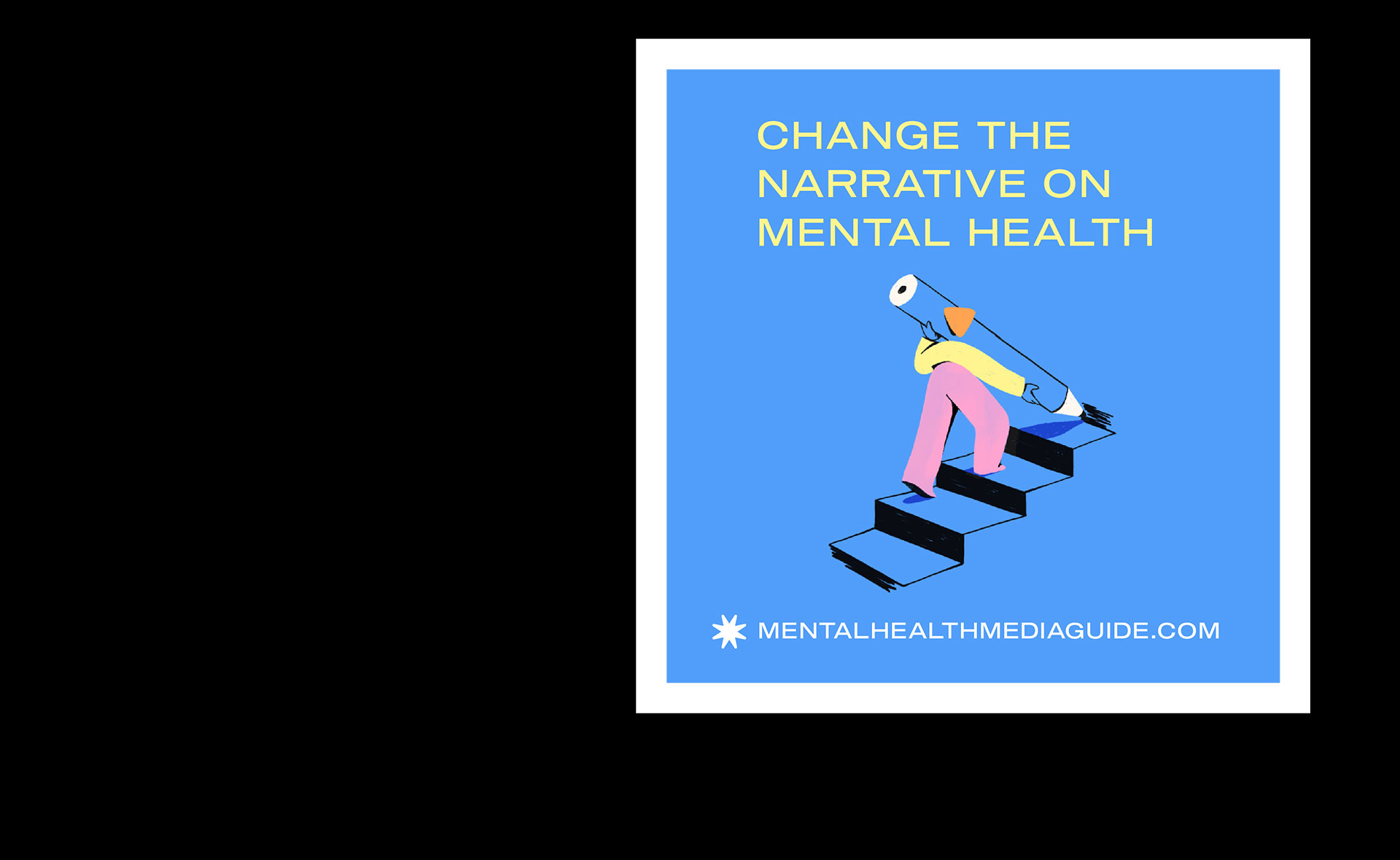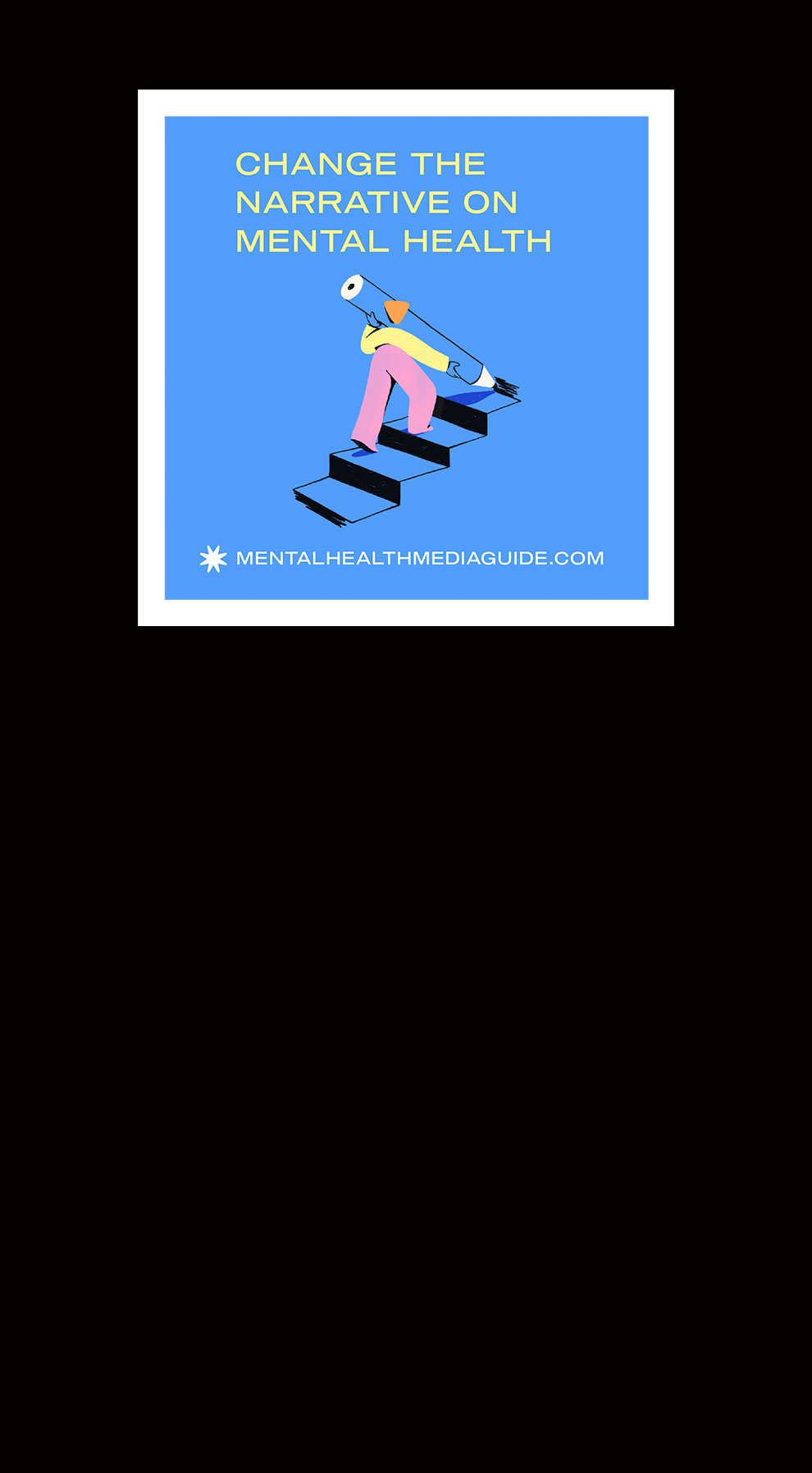 Featured
MTVE Mental Health Media Guide
The Mental Health Media Guide is an interactive tool that presents best practices and evidence-based recommendations to support storytellers at any phase in the production process, across topics and with an eye towards representing diverse communities.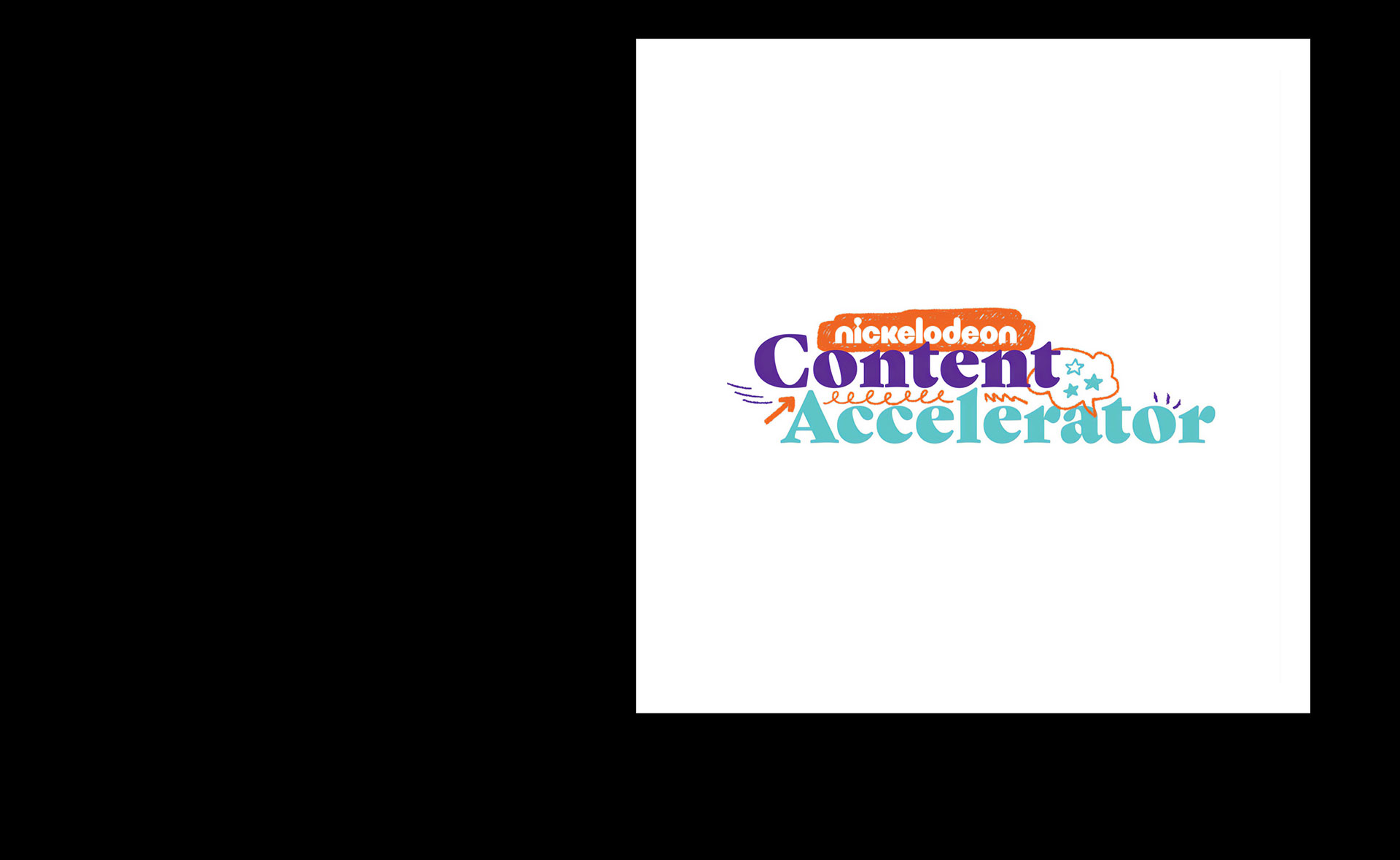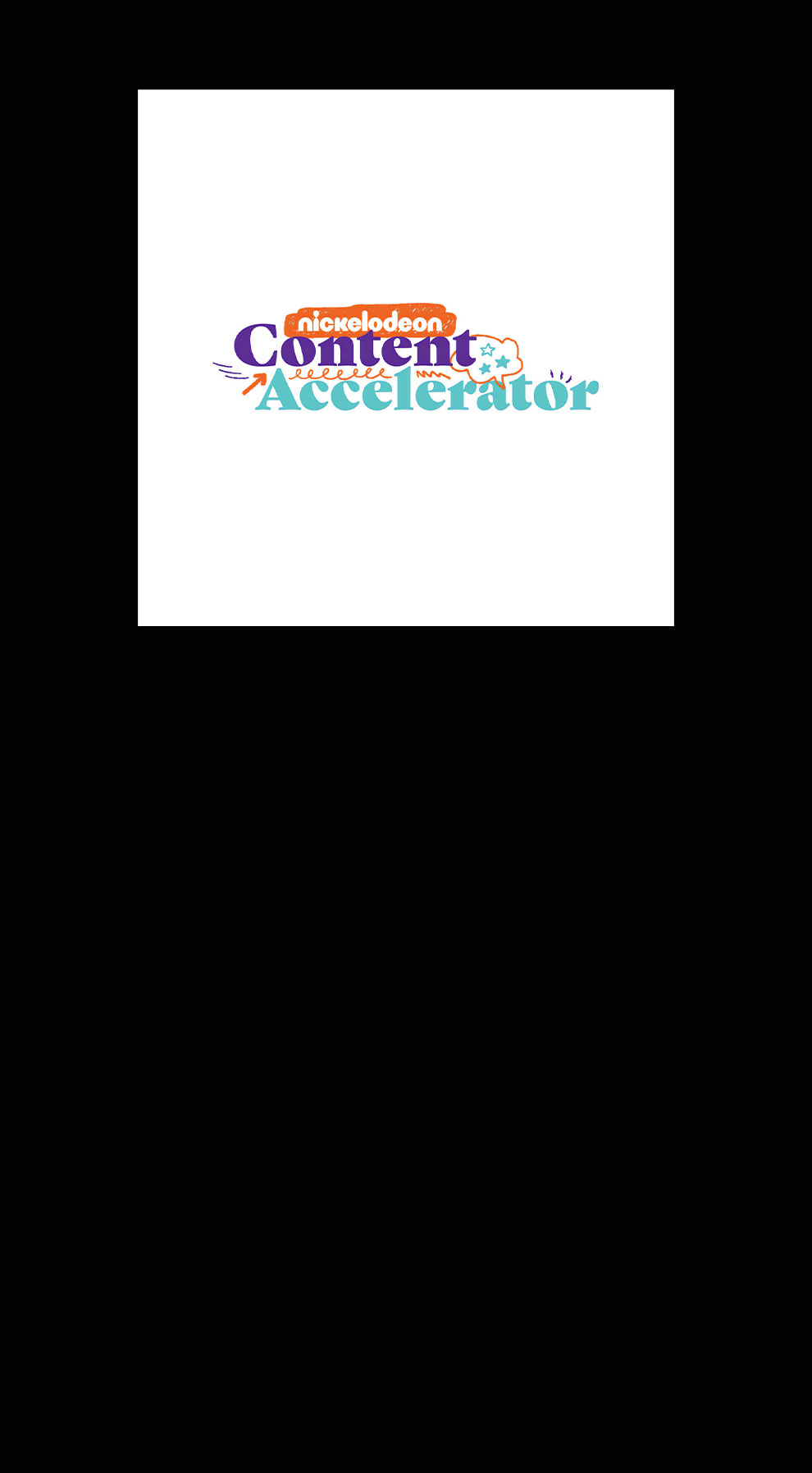 Featured
Nick Content Accelerator
Nickelodeon's content accelerator program designed for early career and underrepresented creatives to pitch new animated and live-action series.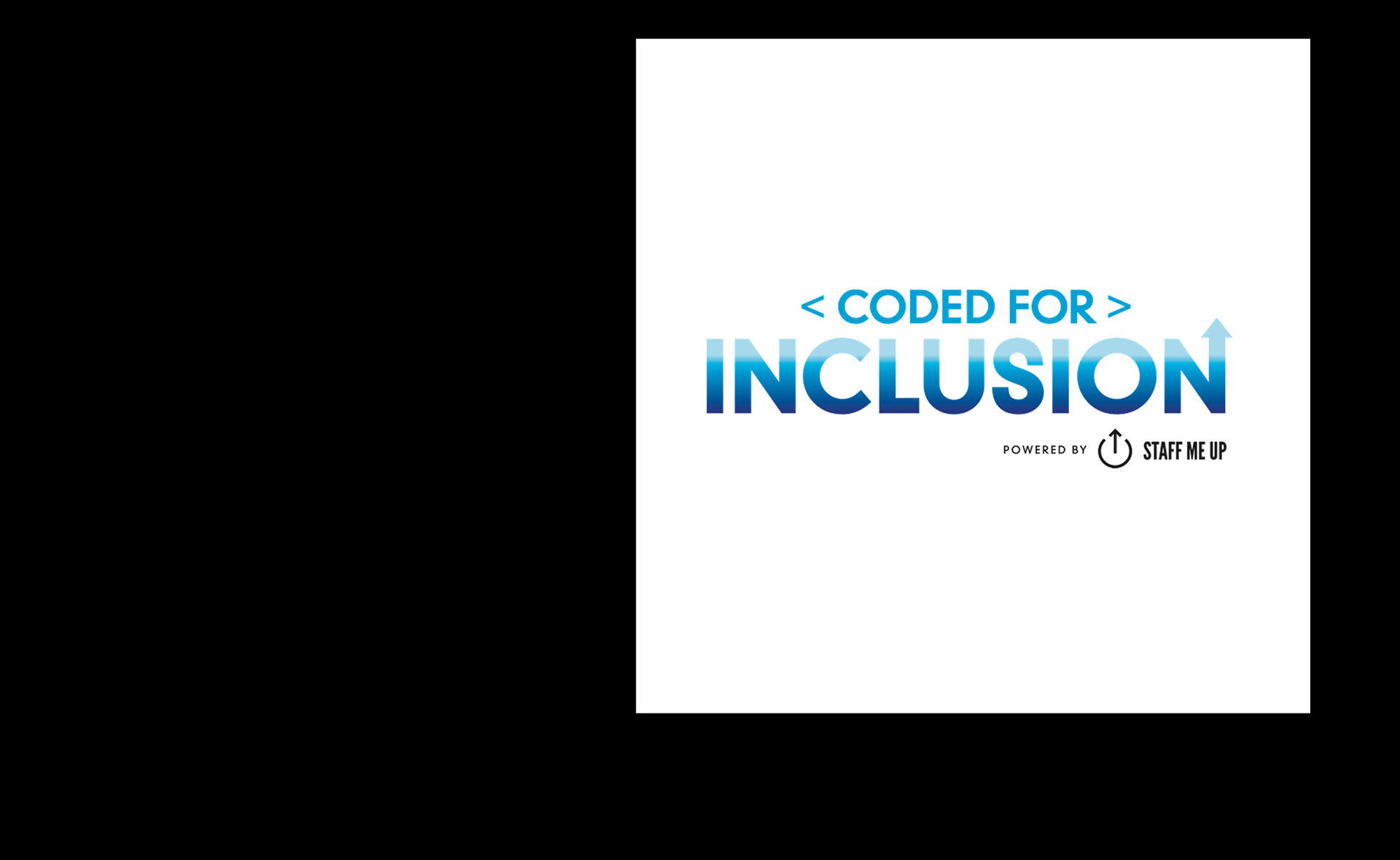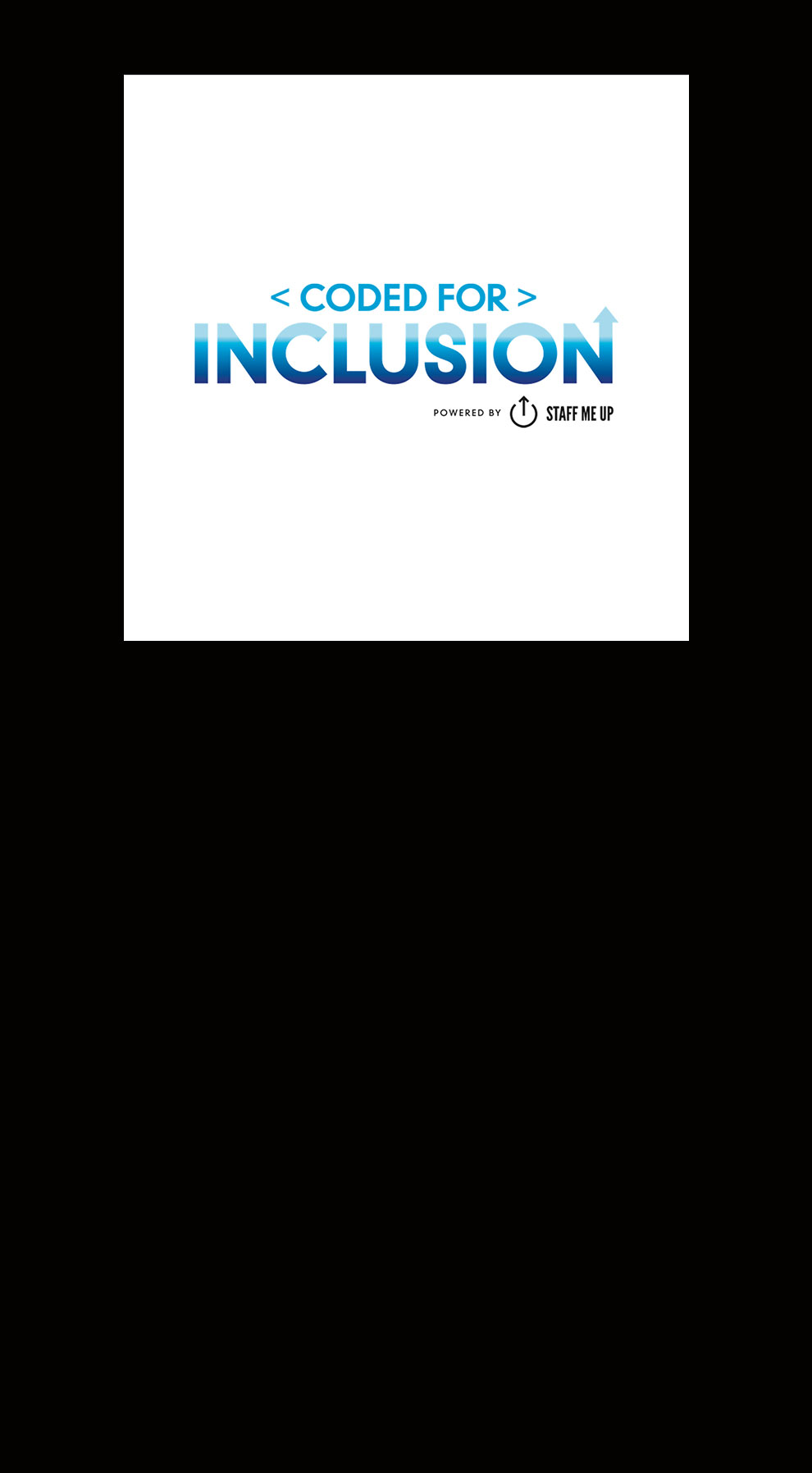 Featured
Coded for Inclusion
A recruitment platform for underrepresented groups – Latinx, Indigenous, Black, LGBTQIA, people with disabilities and more – to access jobs in the entertainment industry.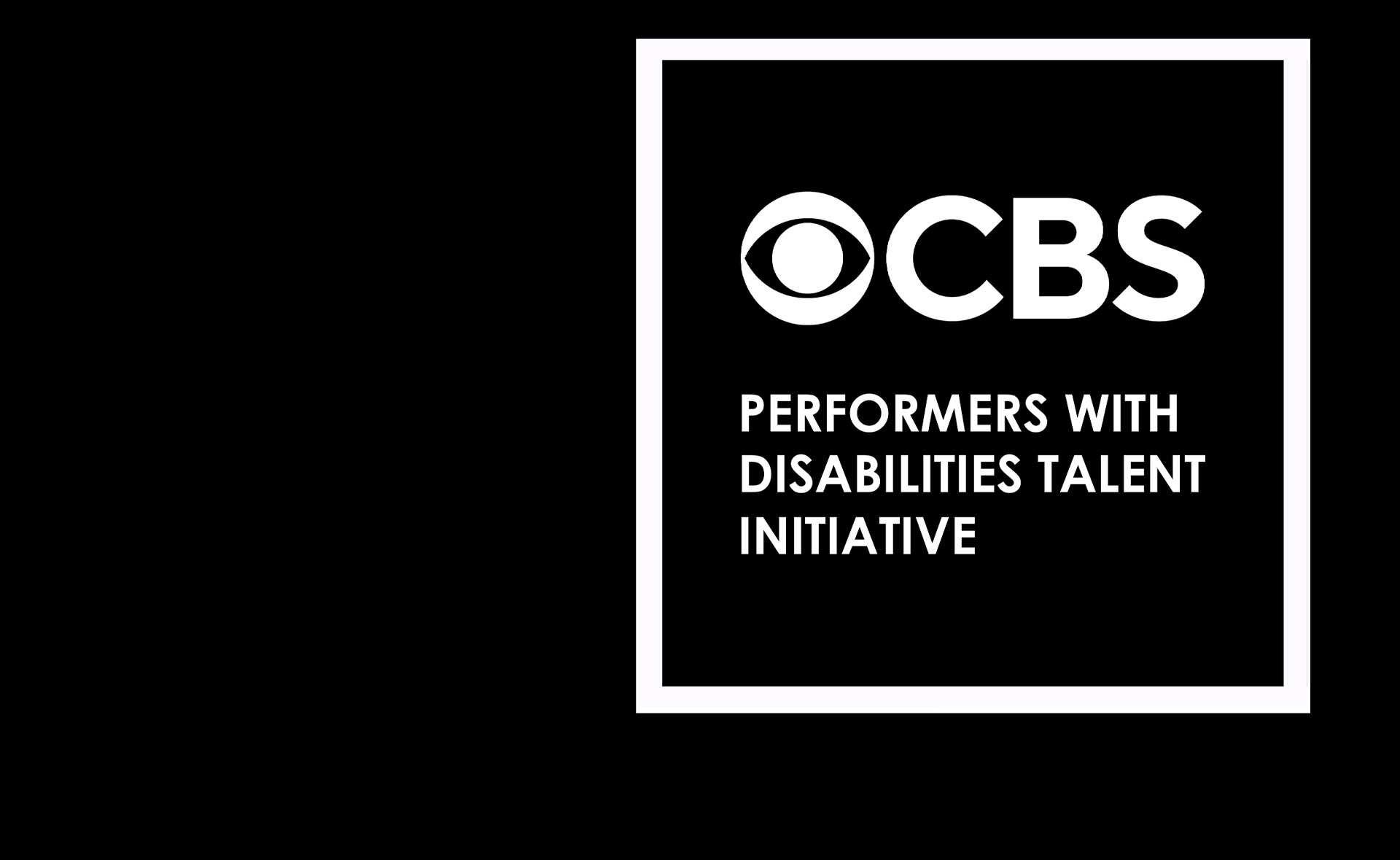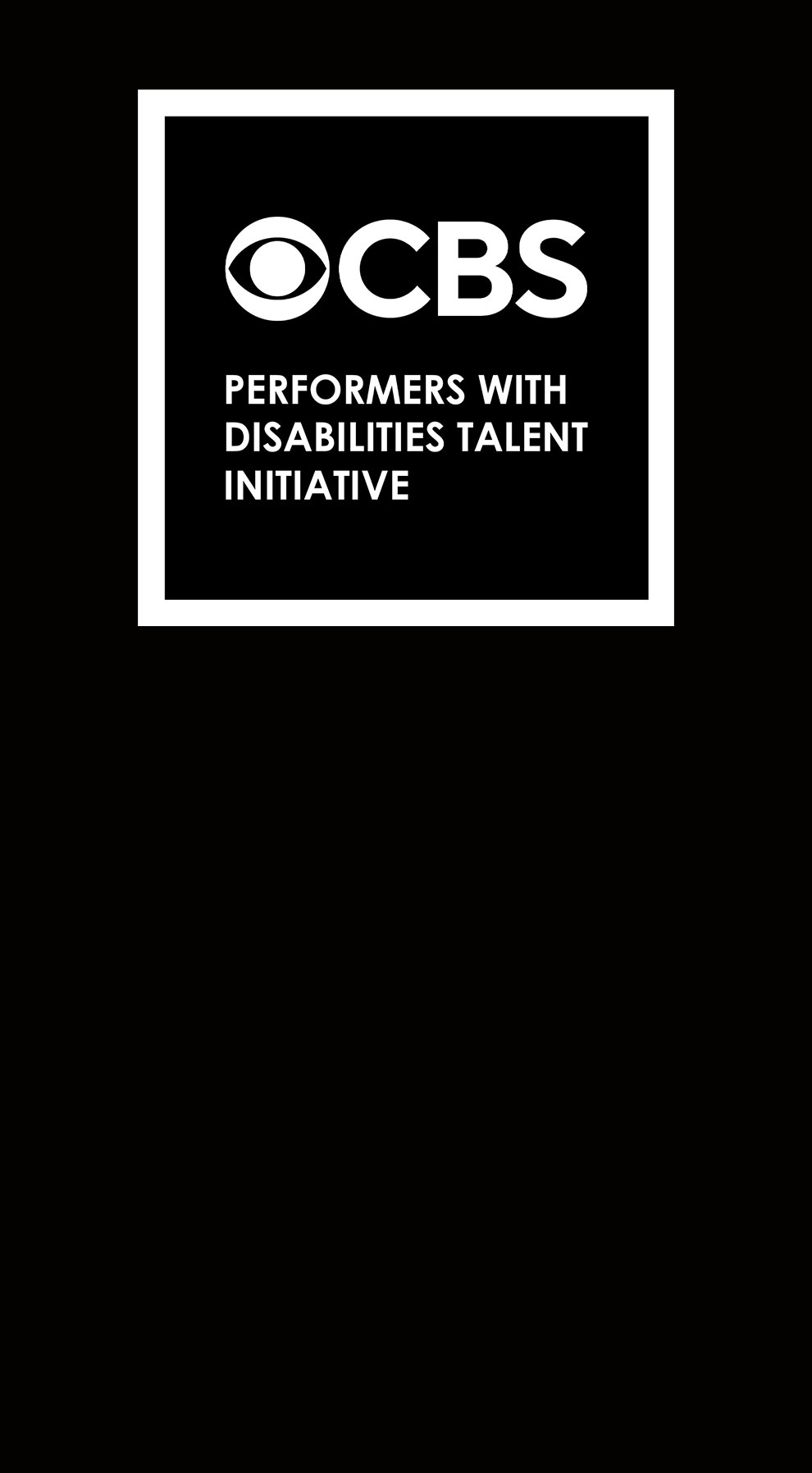 Featured
CBS Performers with Disabilities Initiative
A casting database and customized programs providing career guidance, acting workshops and open calls for people with disabilities.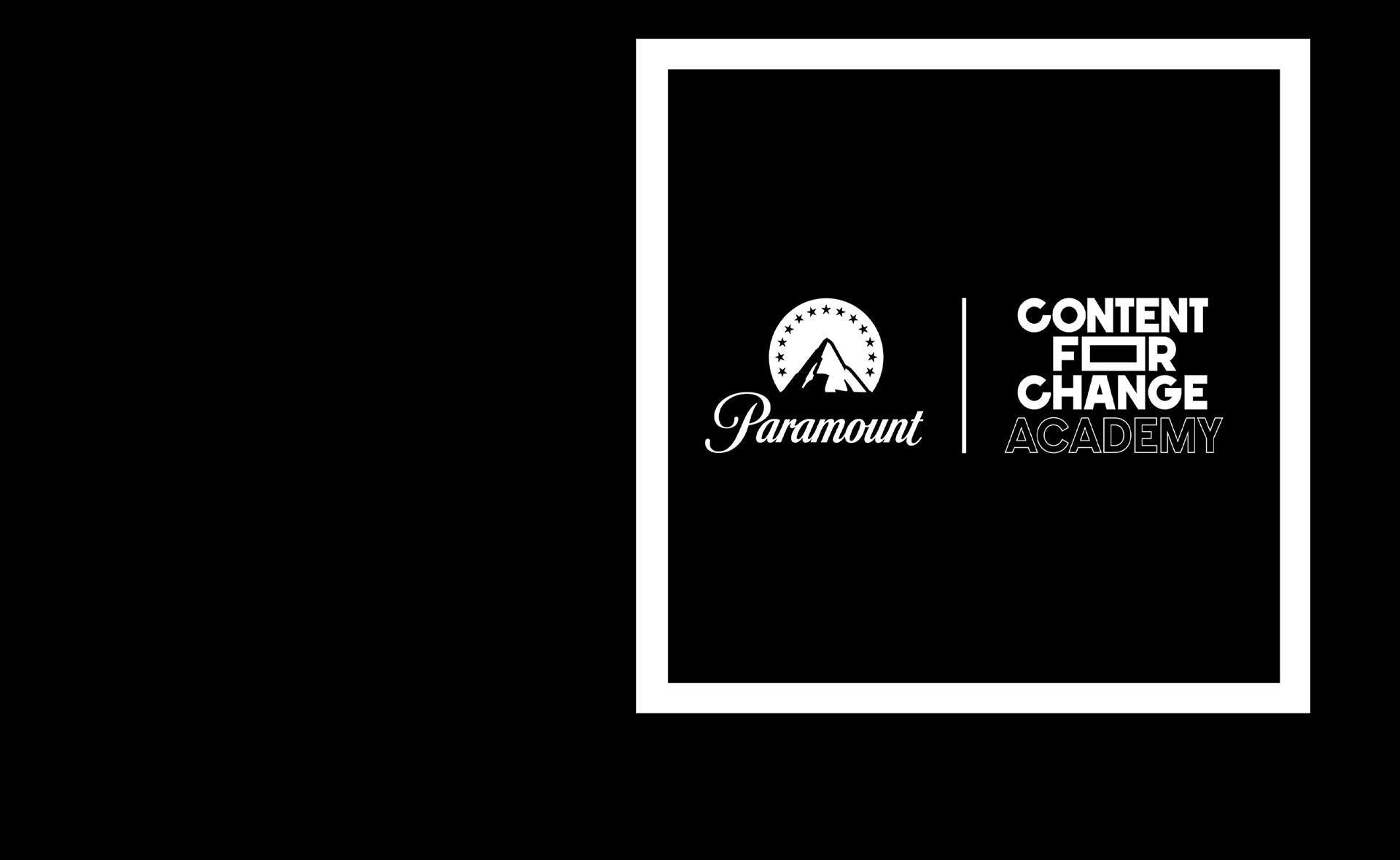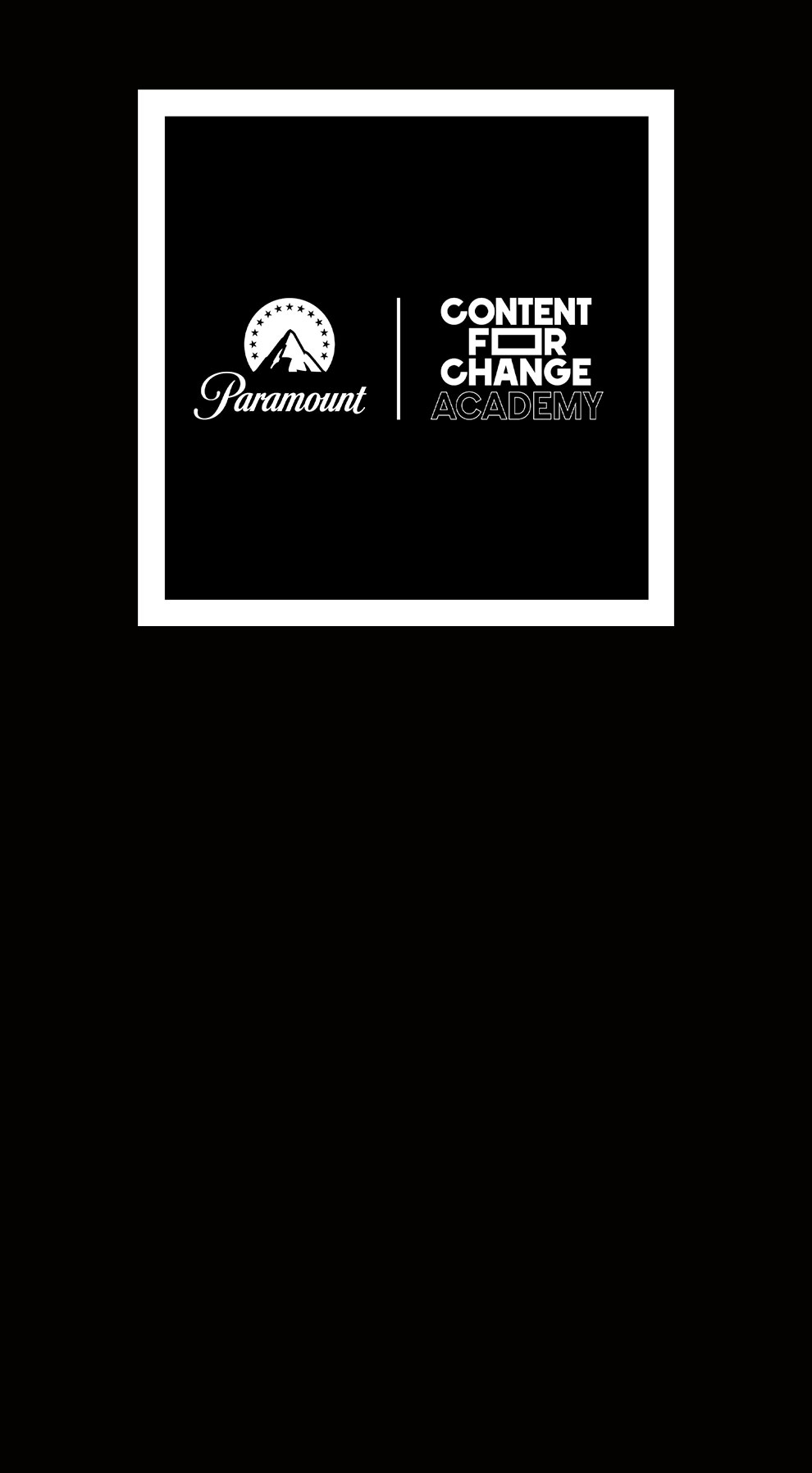 Featured
Content for Change Academy
A talent program that aims to remove barriers for new storytellers, build equity, and invest in the industry's next generation of leaders from nontraditional pathways.