Content for Change is partnering across the industry to transform the way the world sees people. Whether you're an individual creator or leading organization, we invite you to get involved.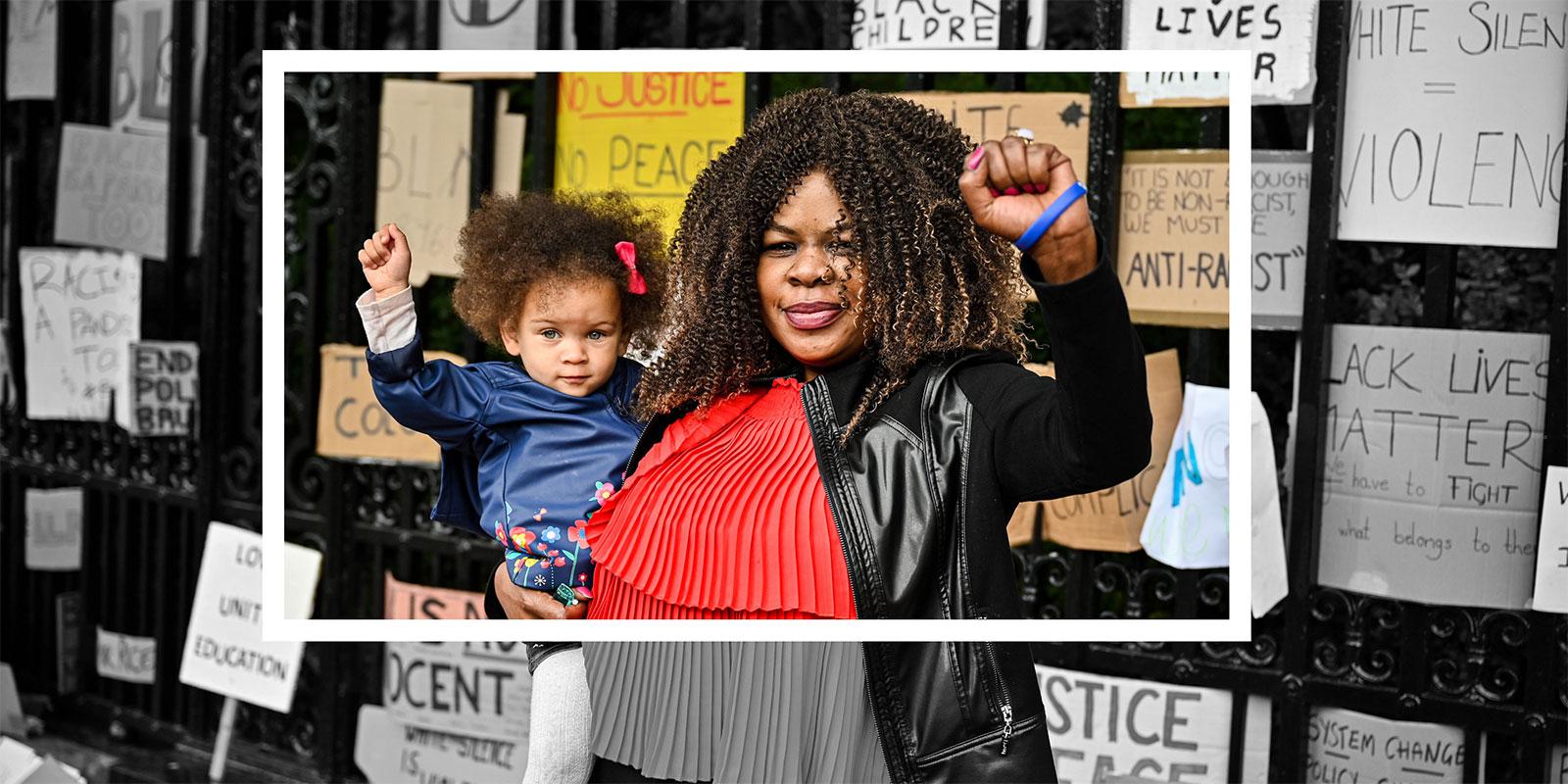 ---
Mental Health Media Guide
The Mental Health Media Guide is a groundbreaking, comprehensive resource for content creators designed to help expand positive mental health portrayals, created in collaboration with Paramount and industry partners. The best practices and evidence-based recommendations within this interactive tool can support storytellers at any phase in the production process, across topics, and with an eye towards representing diverse communities.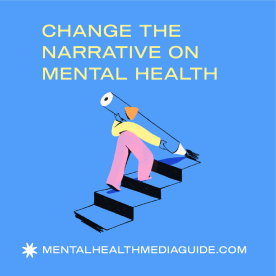 The characters we haven't met. The stories left untold. For too long, media and entertainment have marginalized too many and represented too few. Using rigorous research and data to inform a new wave of inclusive storytelling, Content for Change will transform how the world sees people.