The characters we haven't met. The stories left untold. For too long, media and entertainment have marginalized too many and represented too few. Using rigorous research and data to inform a new wave of inclusive storytelling, Content for Change will transform how the world sees people.


So many of our assumptions come from media-driven stereotypes we associate with others without our conscious knowledge. Take our quiz to see what we mean.
You're challenging your biases.
We're challenging ours, too.
Learn about the research Content for Change is conducting internally and in partnership with Annenberg, Stanford University and more.
Learn how fellows in the very first class of Content for Change Academy are fulfilling their creative potential and making a difference while they do it.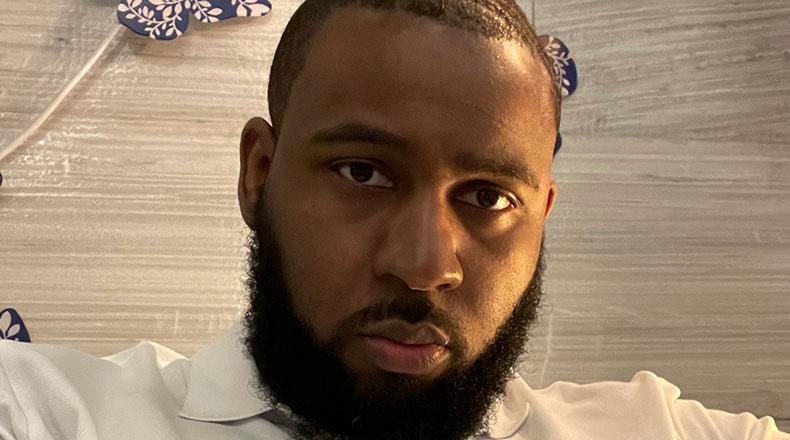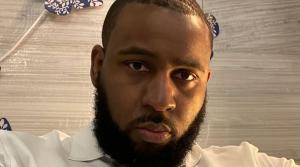 Working with CBS Sports taught me that there are so many paths in production—whether in the office, behind the camera, in front of the camera, or away from the camera. There are many places to land and roles to grow in.
Shamar Darden, Content for Change Academy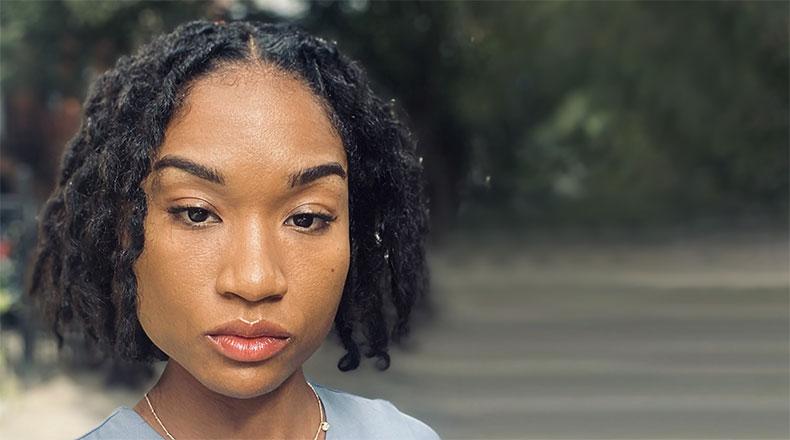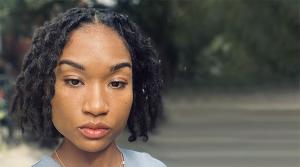 Because of the Content for Change Academy, I am a better creative thinker. I have new relationships. And, I earned the position as a PA with BET.
Tenia Hardy, Content for Change Academy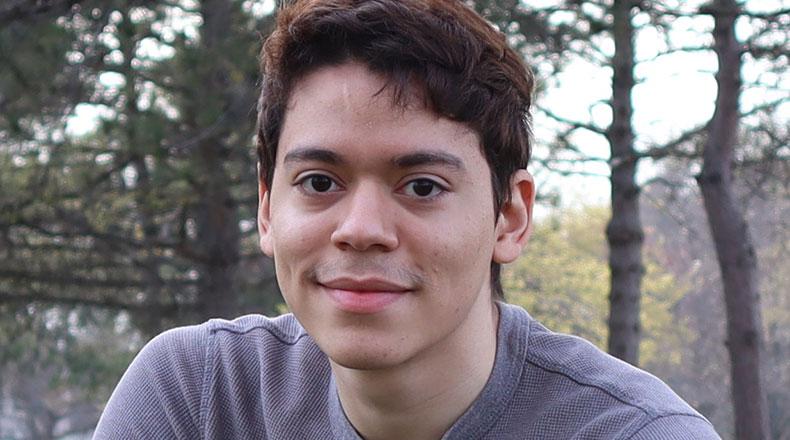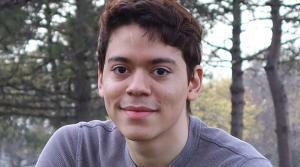 Content for Change opened my eyes to the many opportunities a production provides. Thanks to this program, I have gained a stronger understanding of where I want to 
fit in within this industry.
Marvin Hernandez, Content for Change Academy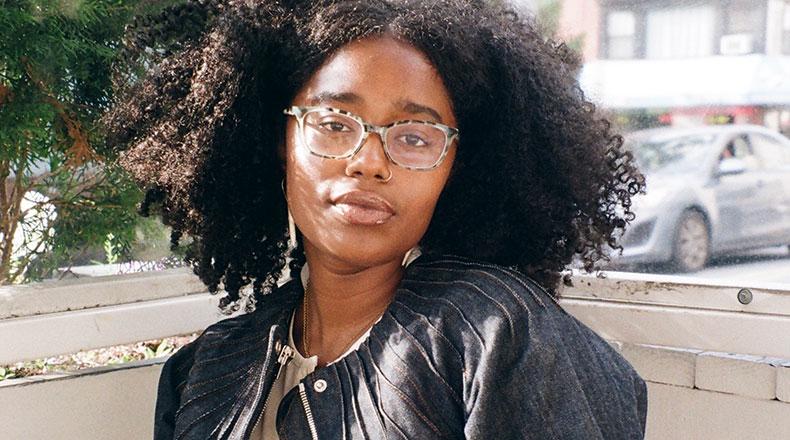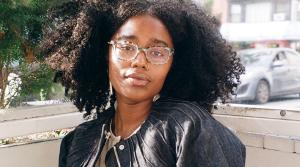 Before the Academy, I was unaware of how much work and effort go into content like promos and trailers. I'm beyond excited to carry all my new skills, connections, and experiences into my next professional role.
Georgia-Rae Lyken, Content for Change Academy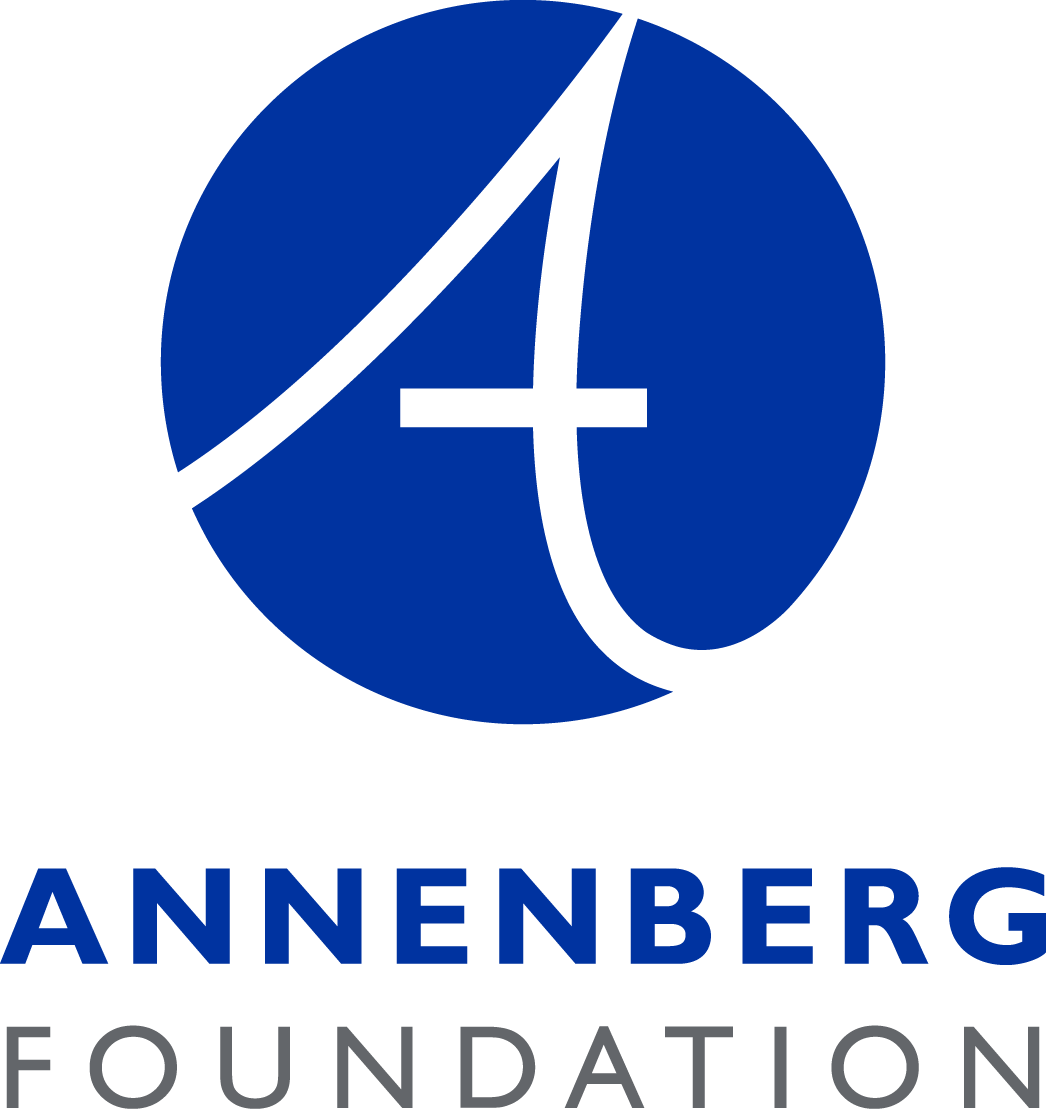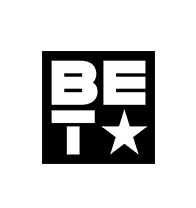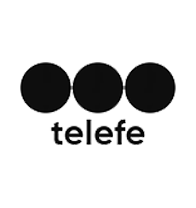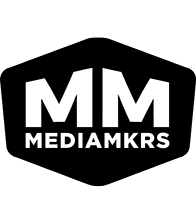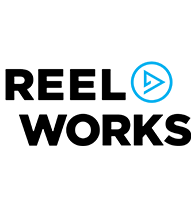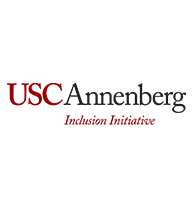 Join the movement to help us create Content for Change.

When diversity becomes a box to check rather than a core value, it shows. A stove-piped, piecemeal approach will no longer cut it; this moment demands nothing less than systemic transformation.
President and Chief Executive Officer of Paramount Global

For forty years, BET has been a unifying space for Black people to be seen, heard, showcased, and celebrated. As many in America move more boldly and with a greater sense of urgency to address racial inequities, we will utilize the full breadth of our capabilities and partnerships to help drive this critical change.

It requires more than an earnest desire to do better; we must find concrete ways to hold ourselves accountable.
President and Chief Executive Officer of Paramount Global